RESIDENTIAL AND COMMERICAL
OUR ROFING SERVICES INCLUDE:
New Jersey Roof Repair, Roof Replacement, and Roof Installation
When it's time to replace the roof on your home we understand that it can be a difficult process. Monarch Roofing is backed by over 17+ years of roofing experience. Our team will walk you through the entire process, from choosing the type of roof system that will work for you to budgeting and financing options. When you select our team to complete your roofing project, you become a member of the Monarch Roofing family.
What Makes Monarch Roofing Different?
In addition to following industry and manufacturers standards, we have taken great care to develop specific installation methodologies, referred to as "Monarch Best Practices" resulting from over 17+ years experience. We conduct extensive installation training and reinforcement of these practices with our workforce through our dedicated, internal education program, Monarch Academy. These practices and investments exemplify our relentless effort to "engineer out" failures and issues. The commitment to exceptional quality and workmanship allows Monarch Roofing to offer a full range of manufacturer warranty options from all major manufacturers.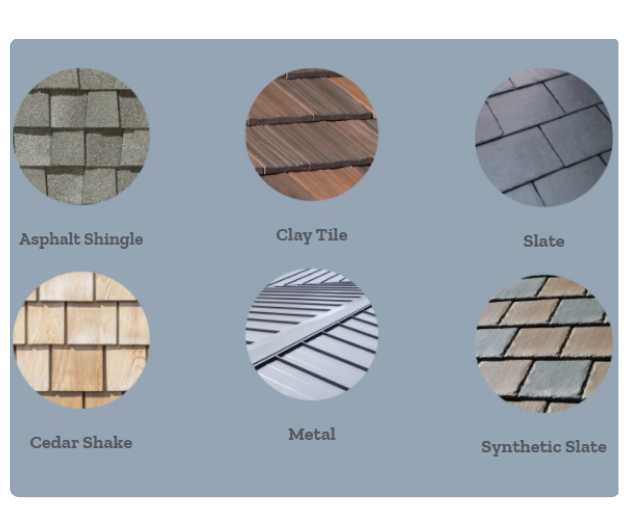 WE INSTALL ALL TYPES OF ROOFS
We appreciate the time you've taken to look around our website and read about Monarch Roofing Company. We'd love to add you to our community of satisfied home and business owners. Fill out the form below or give us a call and we'll set up a time to meet with you at your home or business for a free, no-obligation consultation.