RESIDENTIAL AND COMMERICAL
OUR CHIMNEY SERVICES INCLUDE:
New Jersey Chimney Repair Specialist
Monarch Roofing can help you in servicing conventional wood-burning fireplaces, wood stove inserts, free-standing stoves or vented gas log fireplaces. We also specialize in fireplace and chimney safety and troubleshooting. Monarch Roofing will provide a complete inspection of your chimney and recommend the best plan to bring your chimney up to maximum safety regulations.
Chimney Caps and Chimney Flashings
We can replace the old rusty chimney cap on your home with a new copper or stainless steel chimney cap that will last for the next 50 years. Every chimney cap that we replace is custom made to fit with your home style. We have a three step program to replace your chimney cap. First we remove the old one and cover the chimney chase with plywood. Second, we take the old chimney cap to our shop and custom fabricate a new one that will fit perfectly. Third, we install the new chimney cap and connect the interior tubes to the new chimney cap.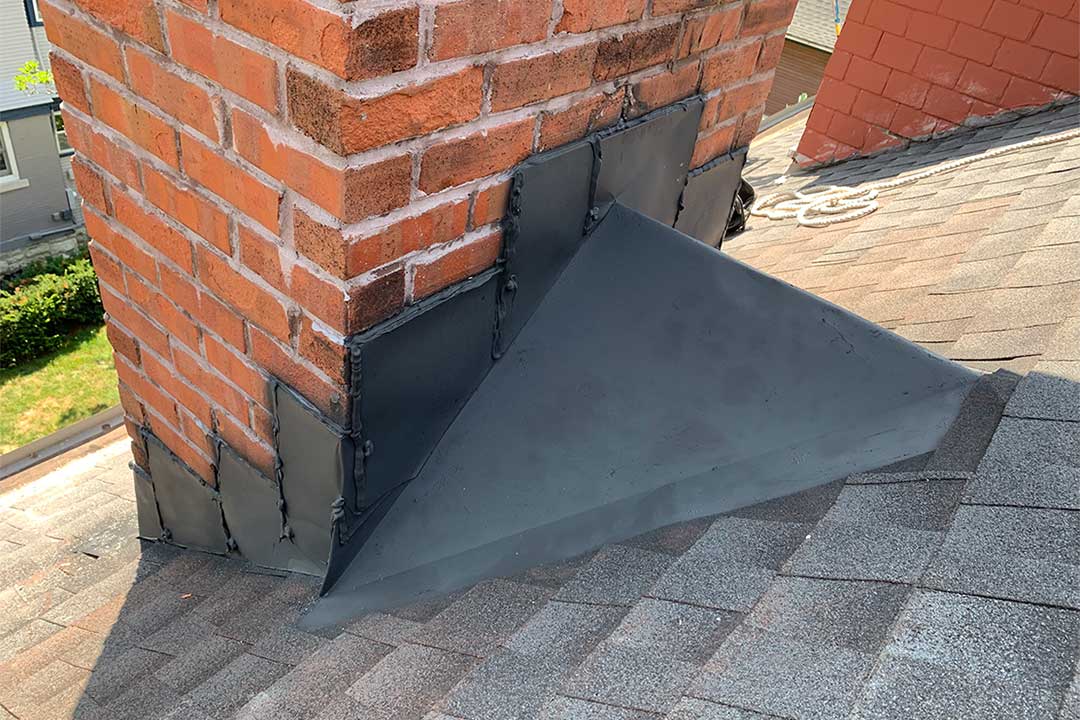 Whether it be a small crown replacement, partial rebuilds from the roof line up, or total rebuilds. We not only repair chimneys but we also have the knowledge to figure out what has caused a chimney to go bad in the first place. 99% of chimneys that go bad are those with improperly sized furnace liners. This is just sheer laziness on the part of the previous installer.
If your situation requires chimney rebuilding from the roof line up and the remainder of the chimney is inside the home then you have the option of choosing basically any color or style of brick that matches the decor of your home, and we do our very best to accommodate you.
Partial Chimney Rebuilds and Repairs
If your situation is a partial Chimney rebuild then we have the resources to come as close as possible to match your existing brick and mortar color. Aesthetics is just as important as everything else whether it be rebuilding, tuck pointing, or basic spot pointing.
Fully Safe & Functional while maintaining a Cosmetically Pleasing look
Monarch Roofing takes pride in knowing that upon completion of a chimney repair that we have taken all the necessary measures to assure that your chimney is completely functional, totally safe (or you have been advised if not), and is aesthetically pleasing.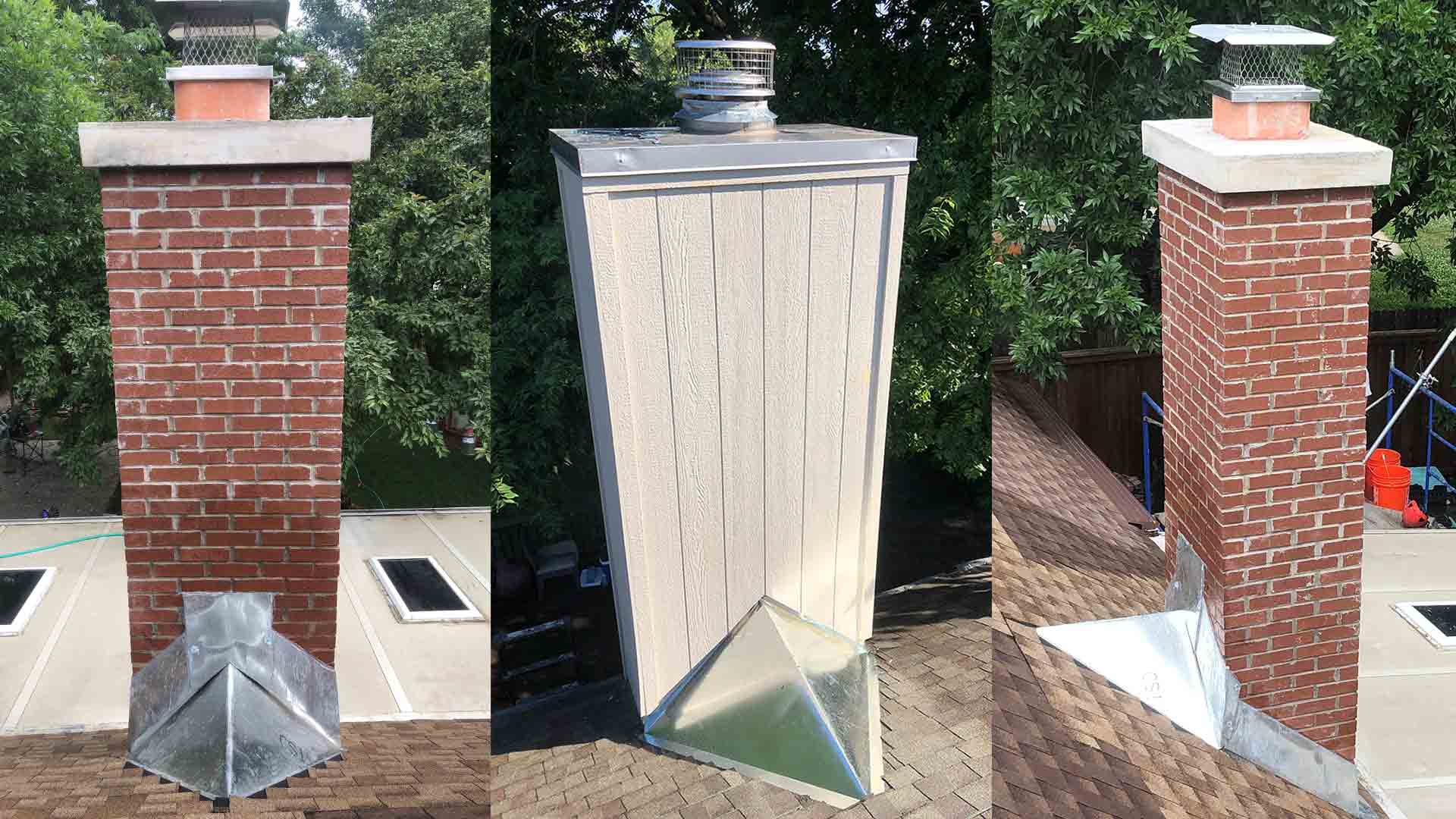 We appreciate the time you've taken to look around our website and read about Monarch Roofing Company. We'd love to add you to our community of satisfied home and business owners. Fill out the form below or give us a call and we'll set up a time to meet with you at your home or business for a free, no-obligation consultation.