RESIDENTIAL AND COMMERICAL
OUR SIDING SERVICES INCLUDE:
New Jersey Siding Installation, Siding Repair, and Siding Replacement
Siding replacement is one of the largest investments you will make during homeownership and can completely change and uplift the look of your home. Monarch Roofing matches homeowners with our industry-leading sales team that's backed by personal project managers and installers. This creates a seamless experience while navigating from inspiration to realization. Our dedicated, on-site project managers lead a team of installers committed to excellence in fit, finish, and detail. We work hand in hand with manufacturers to evaluate and develop installation guidelines based on our experience in the field. It is our mission to stay at the forefront of installation means and methods ensuring the finished product provides years of beauty and protection. 
Signs You Might Need a Siding Replacement Company
Warped panels are especially common in wood siding and are a sure sign that your home is ready for new material. You can check to see if any of the siding on your structure is soft or malleable, which would be a probable indication of water damage or pest infestation.
Rotted Wood
Wood siding can also experience dry rot which is harder to see with the naked eye. Dry rotting means that only the outer layer of the wood is still intact, so a thorough examination may be necessary.
Mold & Mildew on Interior
You may even be able to see that it's time for new siding from the inside. Mold, mildew, and peeling paint or wallpaper suggest that water and moisture are getting through the exterior. If the problem is reaching the interior, it's time to upgrade your siding.
If you are uncertain whether you need new siding, it's best to call siding professionals that can test the areas. Experts in this field will know exactly what to look for and can give you an honest opinion about the state of your home's exterior.
Call Monarch Roofing today if you're concerned about your siding panels and we'll send one of our skilled contractors to examine the situation entirely.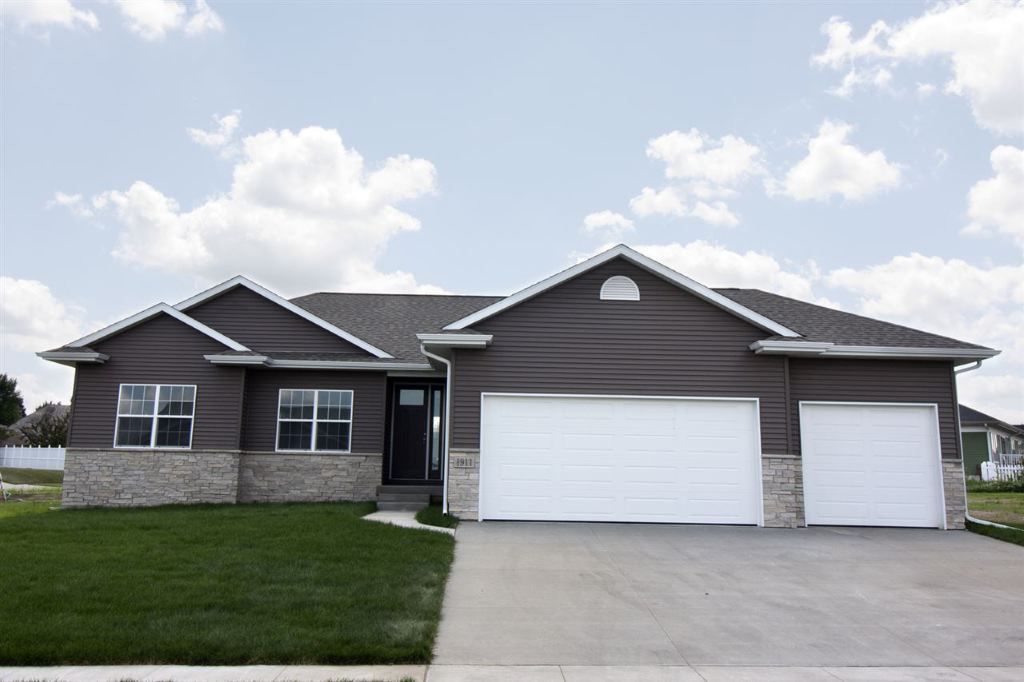 Bring Your Home's Siding Back to Life
Monarch Roofing is committed to bringing out the best in your siding investment. Cracked and rotting house siding can ruin your home's appeal and even cause structural damage during heavy rains. Mold-covered siding can also be an issue for some homes. Our attention to detail ensures that your home will be looking brand new with our high-quality siding products. The durability of our products is guaranteed to protect against just about anything Mother Nature can throw at it. Get the feel of a new home without the price tag of one!
We appreciate the time you've taken to look around our website and read about Monarch Roofing Company. We'd love to add you to our community of satisfied home and business owners. Fill out the form below or give us a call and we'll set up a time to meet with you at your home or business for a free, no-obligation consultation.